Distribution:
 We ship less-than-truckload (LTL), full-truckload (FTL),  or rail
 We get you what you need and expect, on time, every time!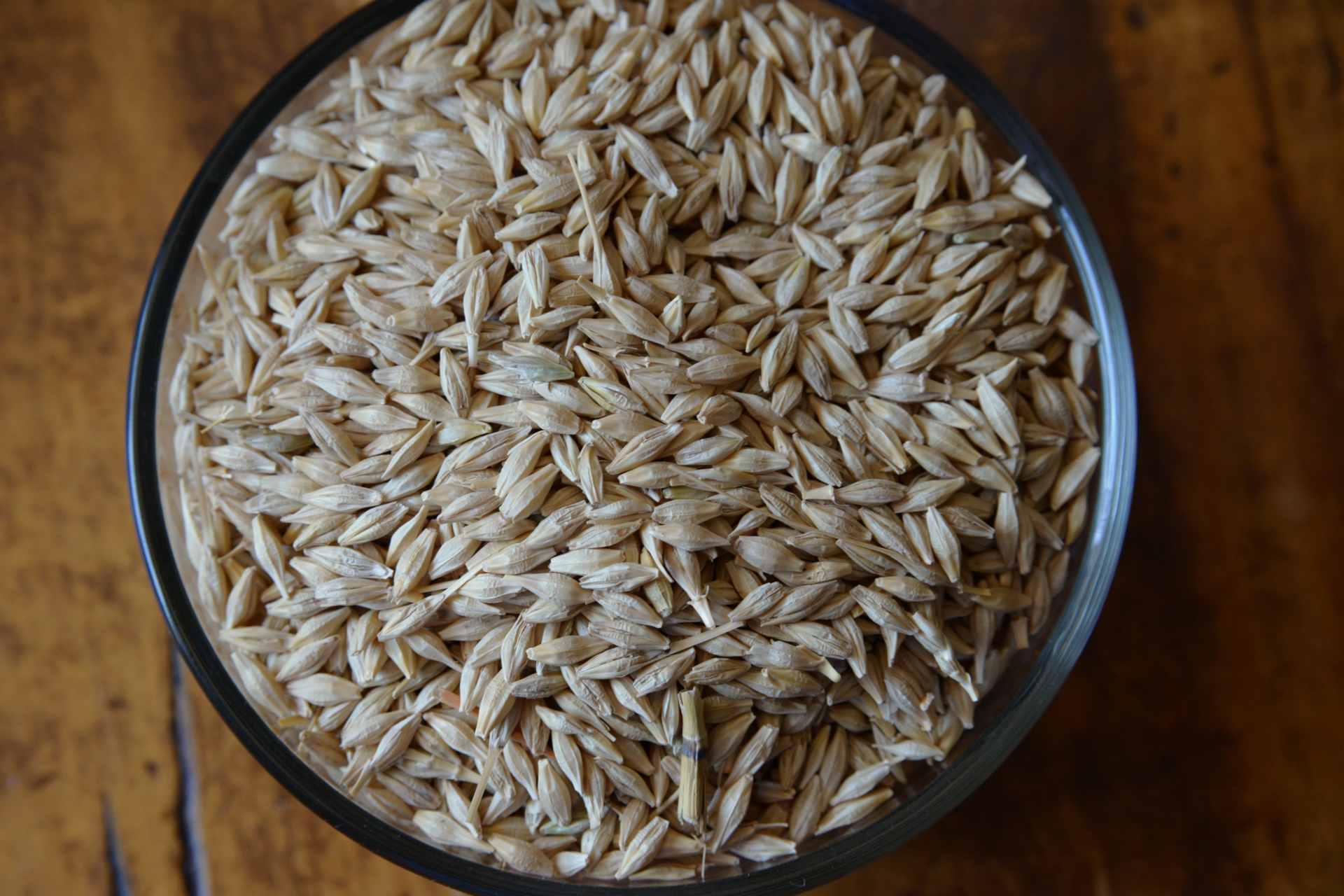 Barley
A nutritious grain, used as a source of vitamins, carbohydrates, proteins, and fatty oils.  Flavorful and chewy, barley offers soluble fibers and B vitamins, especially when its bran is intact.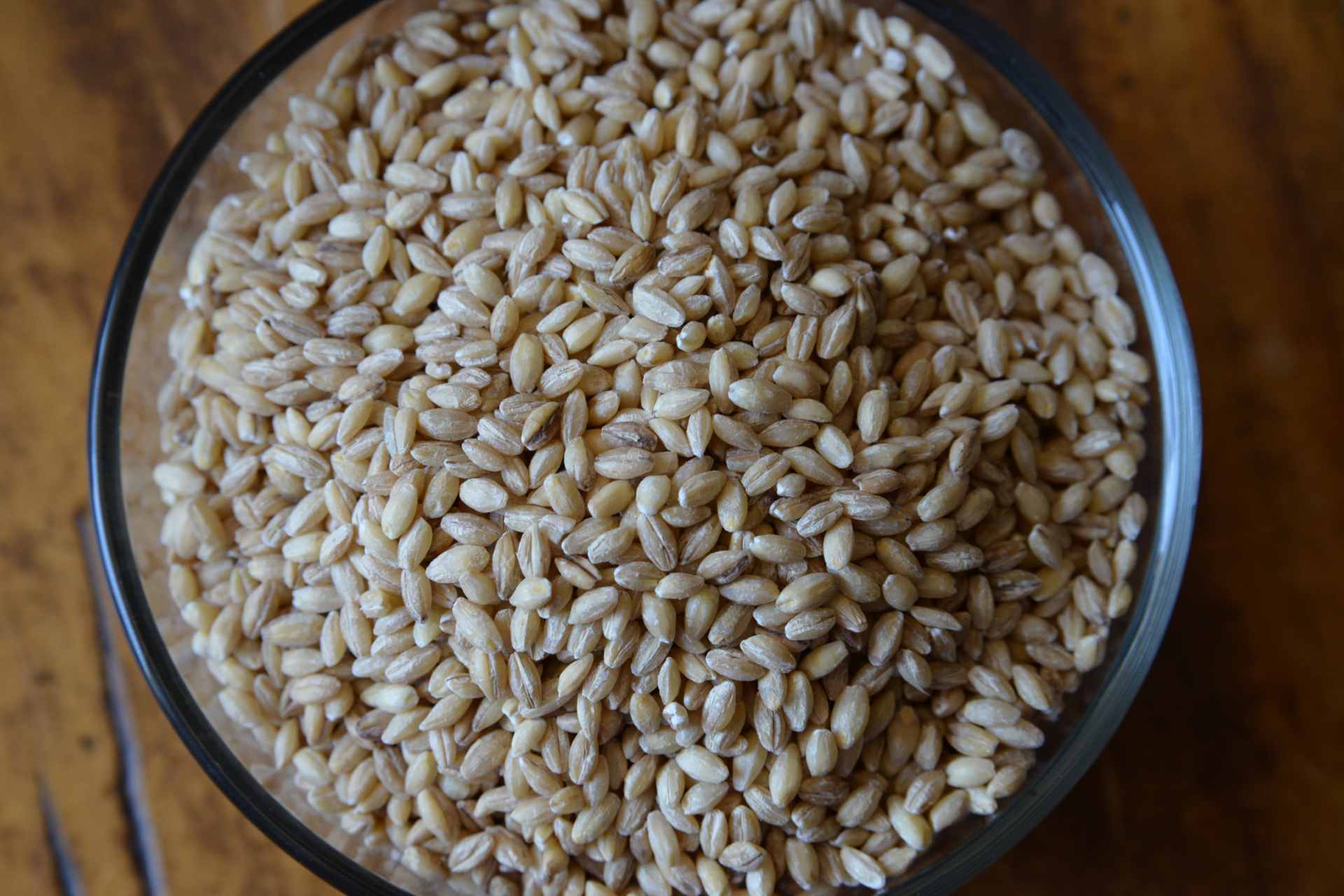 Pearled Barley
"Dehulled barley", which has been polished or pearled to remove some or part of the hull.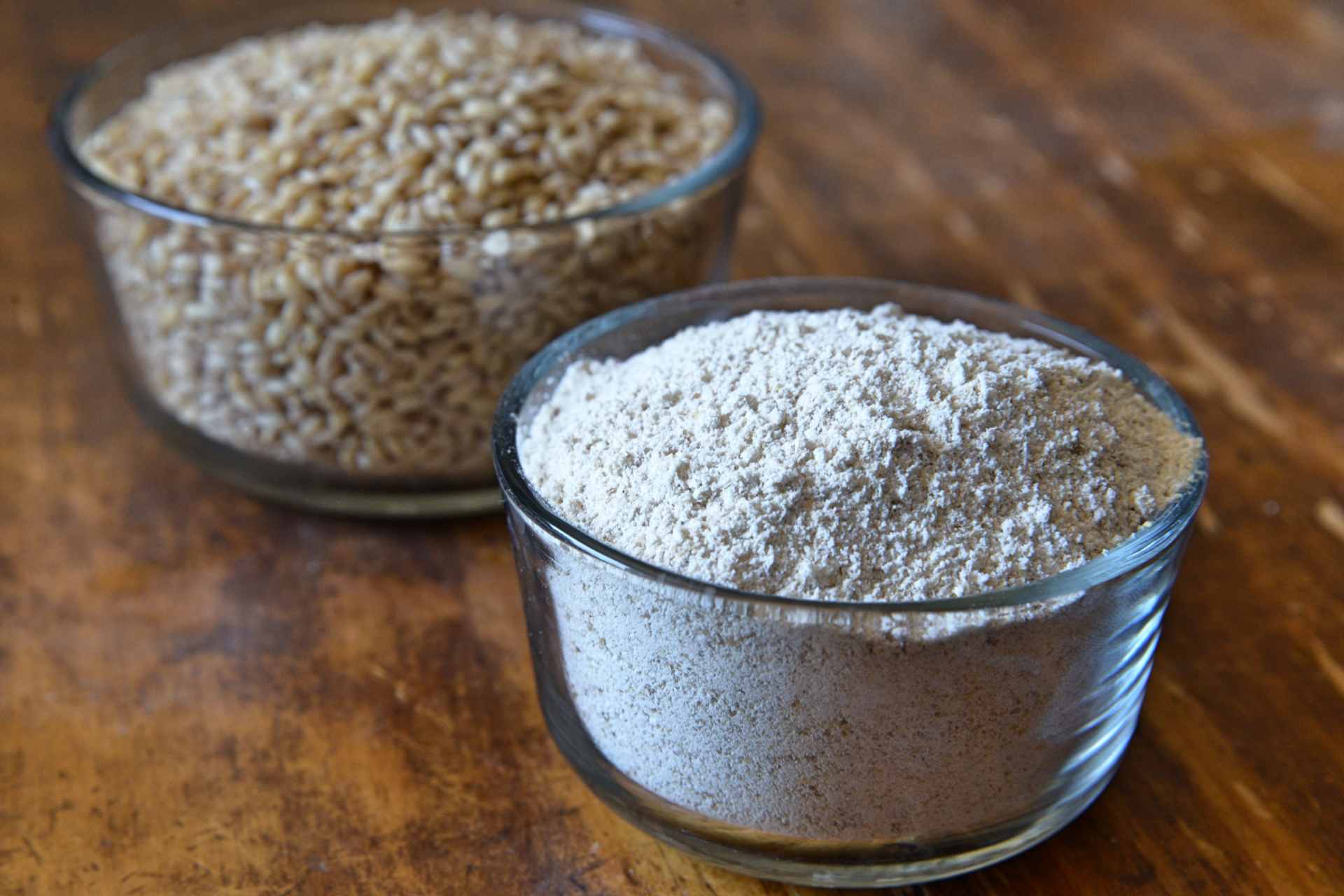 Barley Flour
Made from ground whole pearled barley or whole barley.  Mesh sizes per customer request.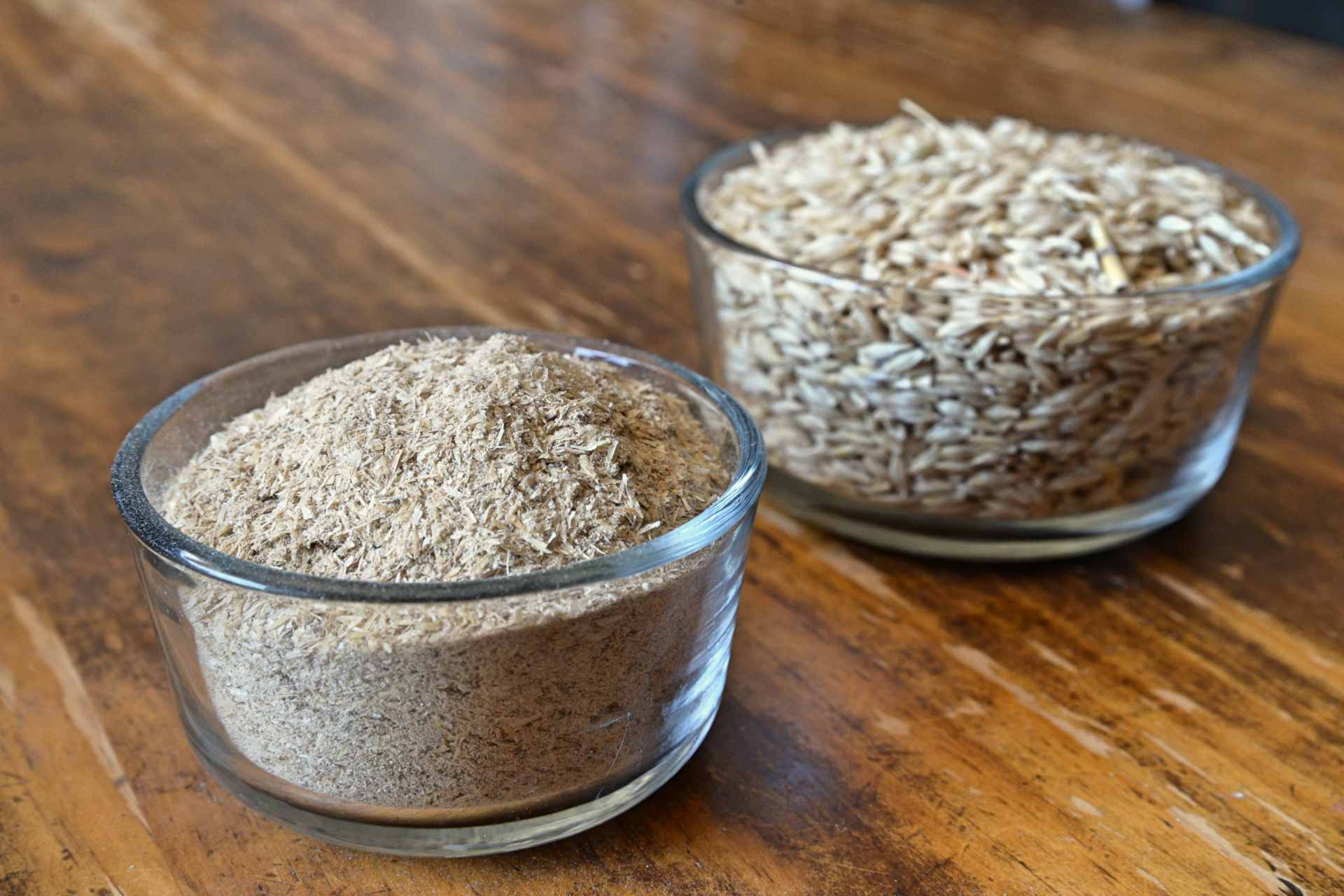 Barley Hulls
The outermost layer of the barley kernel removed during the pearling process.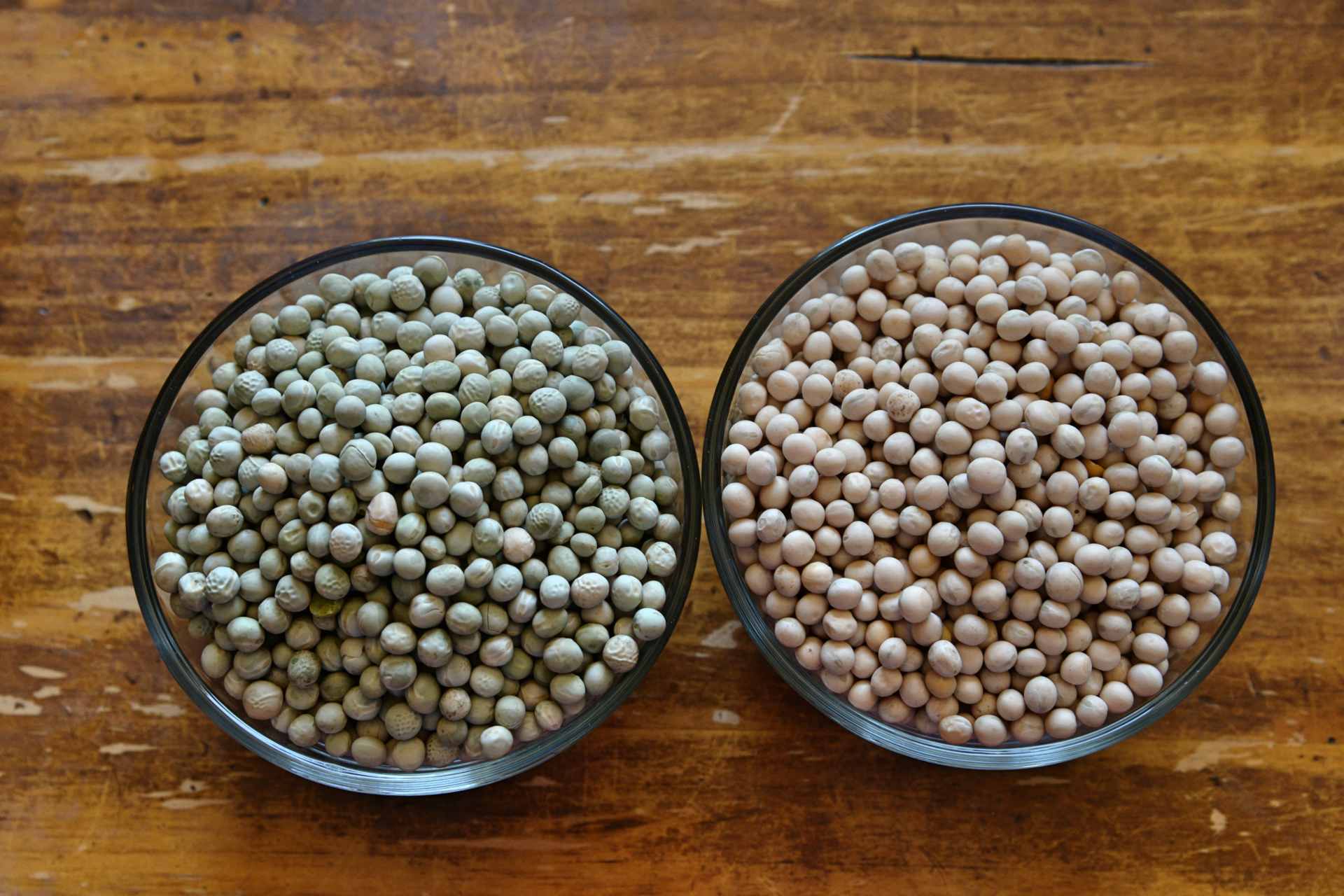 Dry Peas
Available in yellow or green color. Peas are high in fiber, also offering protein, iron, vitamin C and B vitamins.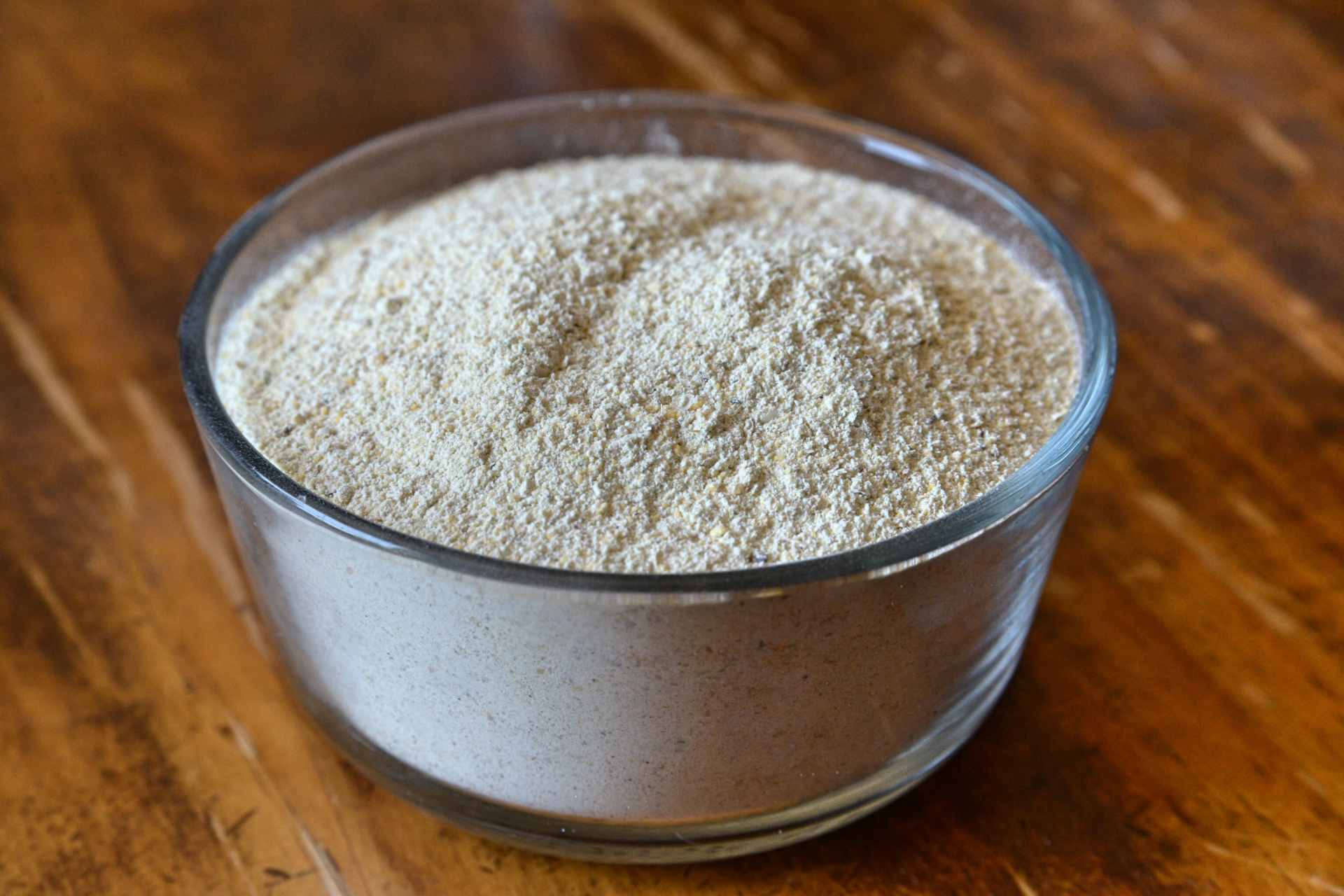 Pea Flour
Pea Flour can be made from strictly yellow or green peas or a combination of both per customer request. Mesh sizes per customer request.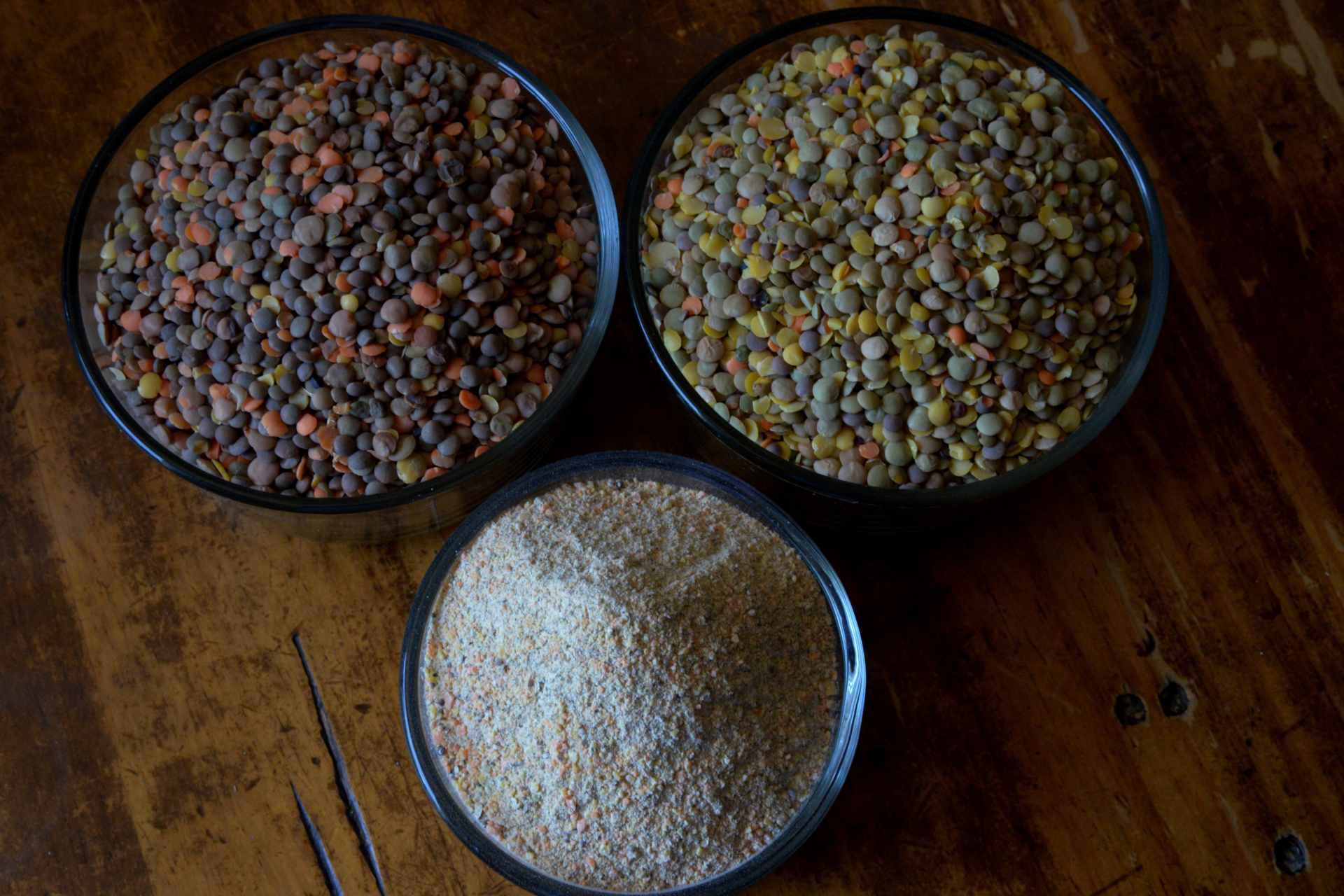 Lentils
Lentils come in a variety of colors, including green, red, brown, and black.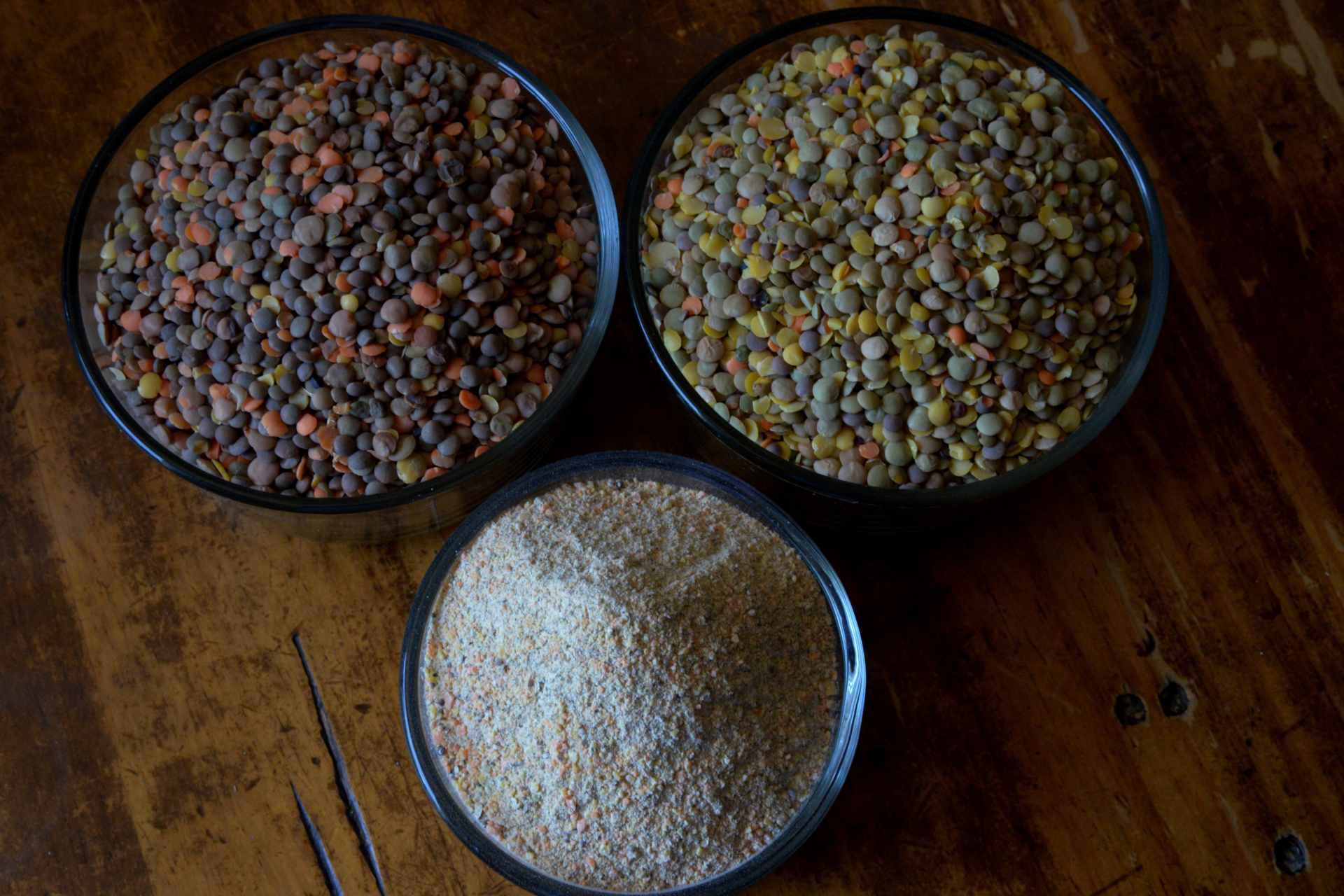 Lentil Flour
Made from ground lentils. Lentil color and mesh size per customer request.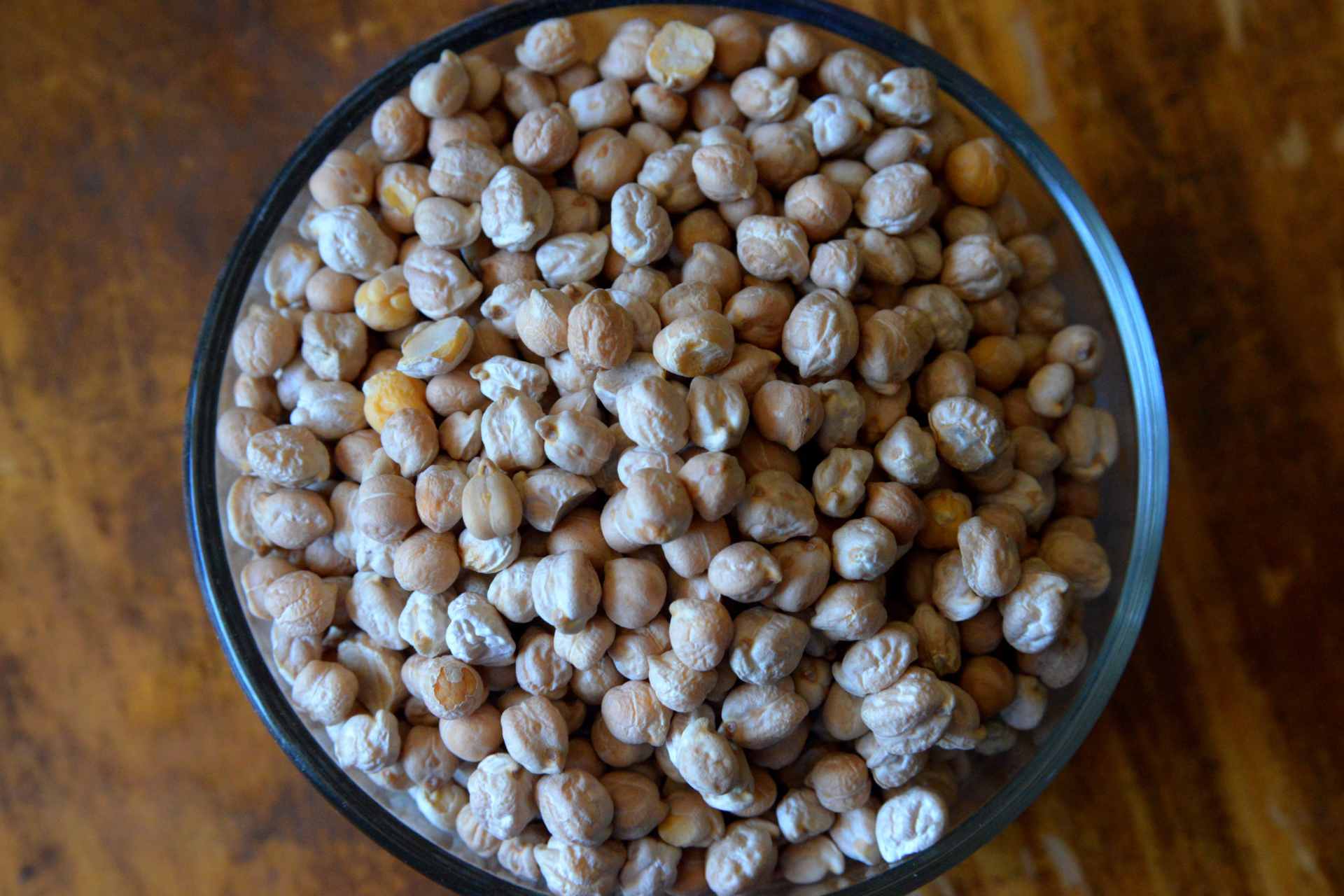 Chick Peas
The chick pea, also called garbanzo bean is commonly light tan to beige in color depending upon variety. Known for being a high source of protein.